I had my first baby in 2010 and to be honest, I didn't know much about being a mother at all…much less about things like car seat safety.  I'm not sure how the universe allowed me to have a child when I was so clueless about everything.  Parenthood has been the biggest roller coaster ride of my life, and I'm nowhere near close to the end of the ride!  Everything I thought I knew about life sort of got thrown out the window.  I quickly learned the importance of being humble and open to receiving advice and help…even though it can be annoying at times to receive unsolicited advice.  But many seasoned parents do have a lot of valuable knowledge to impart.  So, we should try to listen (and if they're crazy, just smile and nod, and then throw their "advice" out the window).
I've dealt with post-partum depression and anxiety throughout the years.  Nothing has brought me more to my knees than these struggles in mental health.  I formerly had a "pull yourself up from your bootstraps and get over it" type of mentality.  I painfully learned that with many mental health challenges, you are unable to come through it without receiving help.  It is hard to ask for help.  Many times we think "well I'm glad that person got some medication…but I'll never need to," or "Good for her for getting into counseling…but that's not for me."  Who are we to think we are too good for help?  Where did that train of thought come from?  Being self-reliant is good, but having the clarity and sense to know that you can't do everything by yourself is better.
There's no doubt I've made mistakes.  Every parent does.  That's why I'm here writing this blog.  I'm not here to tell people that they are doing it wrong because I'm so amazingly perfect and I know everything.  Quite the contrary.  I've learned from trial and error how to find your way through the tough times, and to recognize the joy during the good times.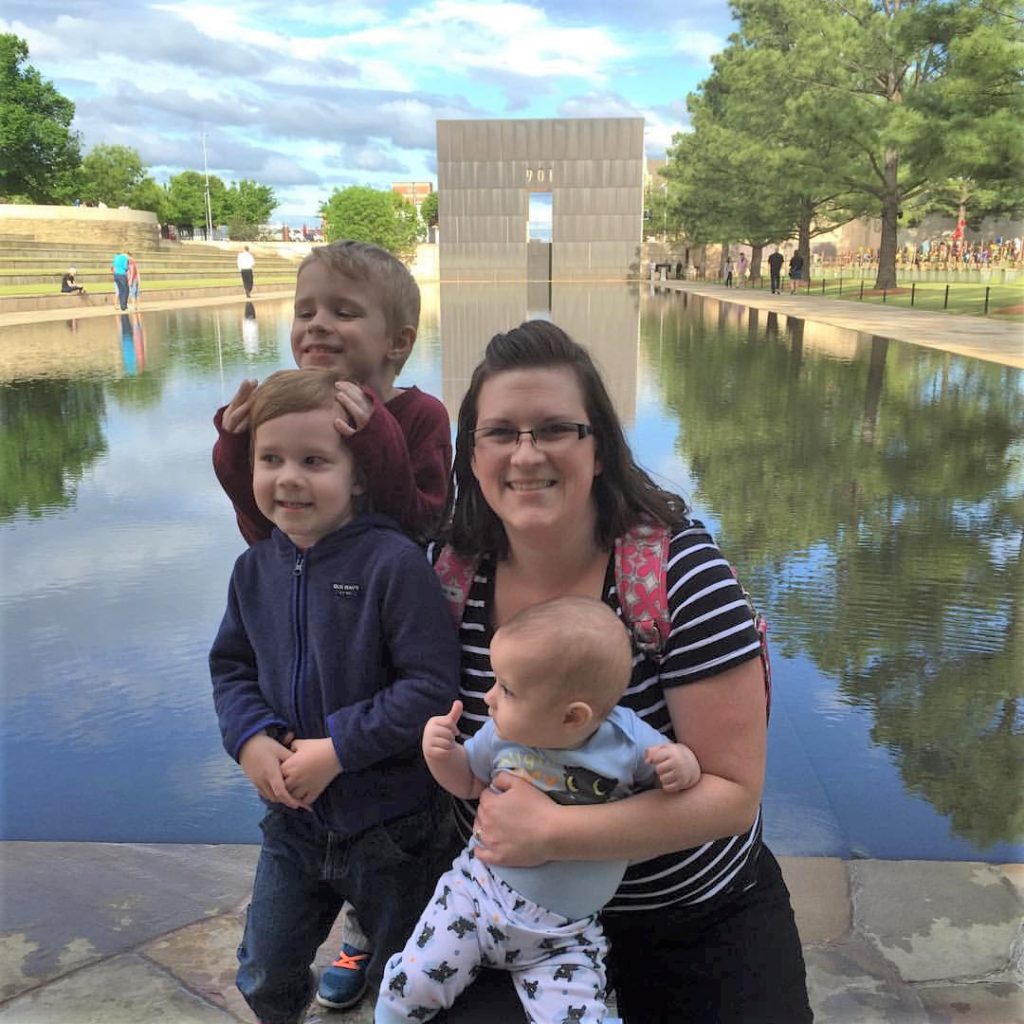 My perspective on matters of safety has also been formed through a similar process.  I'm quite sure that for the first two years of my son's life, his car seat(s) were installed incorrectly.  I had no idea.  There was no "class" to tell me how to do this.  I trusted my husband to do the hard work of installing the car seat, but I'm pretty sure neither of us read the manuals.  I slowly began learning through friends and in online forums that there were a lot more "rules" to car seats than I realized.  I figured it was all just common sense and self-explanatory.  NOPE.  No one told me this stuff!  It wasn't in the baby books.  Now I had a full awareness that making mistakes in this area is dangerous.  We need help to make sure we get things right.  I was blown away at how much I didn't know, and for how long I didn't know it.
I became certified as a Child Passenger Safety Technician in 2015 so I could help other parents like me.  Parents who loved their children and wanted to do their best at raising them, but for one reason or another, simply lacked the knowledge that was needed to keep their kids safe while doing one of the most dangerous activities we ever do–driving.  Let's help each other, parents…and do so with a spirit of compassion and empathy.  No one wants to be talked down to.  We all want to have respect…so let's give it out as well.