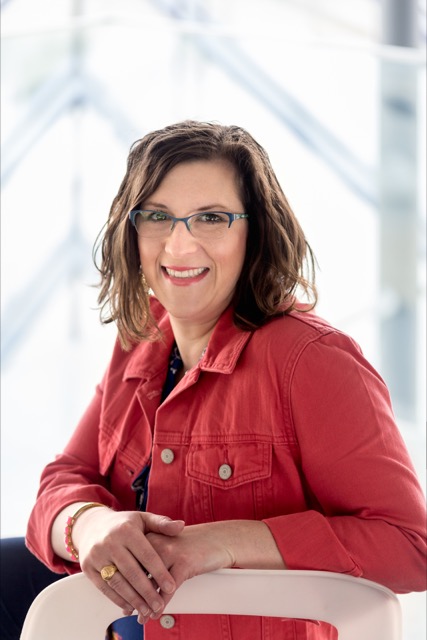 Hi, I'm Kristen!  I'm a mom to three young boys who keep me B.U.S.Y. and make me C.R.A.Z.Y.  Hence the name for this blog.  But they have taught me so much about love and life and I truly cherish my family.  We are native Texans who relocated to Oklahoma City in 2015.  We love where we live, but we miss "home" a lot too, so we travel quite a bit to see our families and also enjoy many other adventures as a family during our travels.
I am a certified Child Passenger Safety Technician with a strong passion for car seat safety.  I have a Marketing degree (I'm an Aggie, Whoop!) and an M.B.A., and stumbled into this volunteer world as a car seat technician after learning so much over the years about what I had been doing wrong.  I love sharing the knowledge that I've gained with others.  We are all a part of the village that helps keep kids safe, and I started this blog as a resource that families can use to learn new things and (hopefully) be entertained along the way.
I'm an art-loving, Real Housewives-watching, Whataburger-eating, healthy food-cooking, LDS Church-going stay-at-home mom.  I am a contributor for the Oklahoma City Moms Blog and love connecting with local moms through what I write.  Look around, and let me know what you would like to read more about!