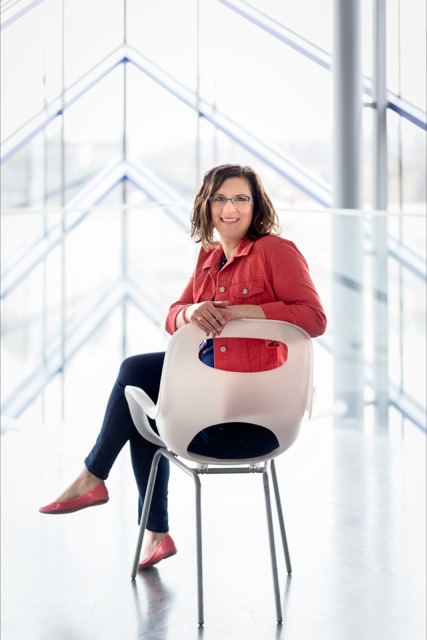 Do you have an idea for a post that would be interesting for our readers?  I'd love to hear about it and see if we could work together.  I have extensive writing experience and love to review new products.  Sharing products and services that makes the lives of moms easier is something that I am very passionate about.  I have specialized knowledge in the areas of child safety (especially car seats) and other children's products through my experience as a Child Passenger Safety Technician and as a mom of three boys.  I have no doubt that I can create content that specifically highlights features that will be most beneficial to readers of my blog.  I am extremely detail-oriented and have a marketing background and education that helps me be in-tuned to what will resonate with consumers, especially other women and moms.
Some of the business opportunities that I have experience with include:
Sponsored Posts
Sponsored social media promotion
Guest Posts
Event Coverage
If you would like to discuss these options in greater detail, please email Kristen at info@drivingmomcrazy.com.